Daylight Saving Time Change in the USA

This weekend daylight saving time ends in the USA. Please make sure you double check your class time. Most classes are posted in US Eastern Time and will follow the change in time accordingly. If you live somewhere that the time is not changing this weekend, the course time may shift for you. If the class is being specifically offered for a time other than US Eastern Time (this will be displayed on your course page) the class will follow the time in that location.


https://www.floortime.org/pluginfile.php/2/course/section/2388/About%20ICDL%202021.mp4?time=1659841151107



Upcoming Conference




March 3 and 4, 2023 at 8:30 AM - 3:30 PM (20:00 - 22:00) US ET in New York City, USA
Upcoming Short Courses
January 11, 18, and 25, 2023 at 8:00 PM - 10:00 PM (20:00 - 22:00) US ET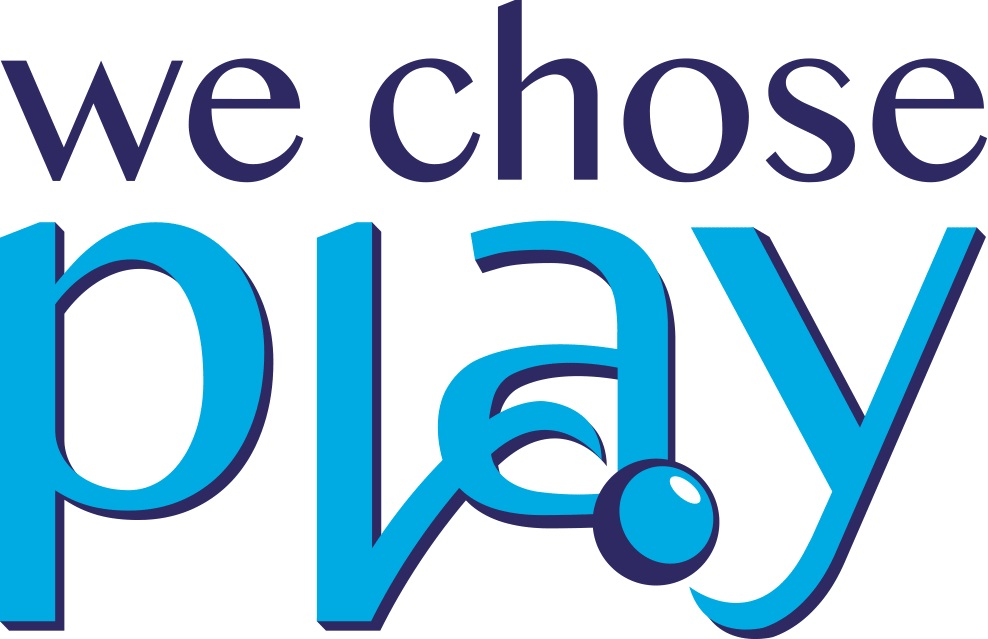 As a user on this site, you get free enrollment to view the
We Chose Play
trailer. Check it out today and we hope you will sign up for the first seasons one and two. Not only will you gain incredible insights, you will be supporting ICDL's efforts to support the wonderful parent resource,
Affect Autism
.
Click here to enroll today
(enrollment to see the trailer is free).